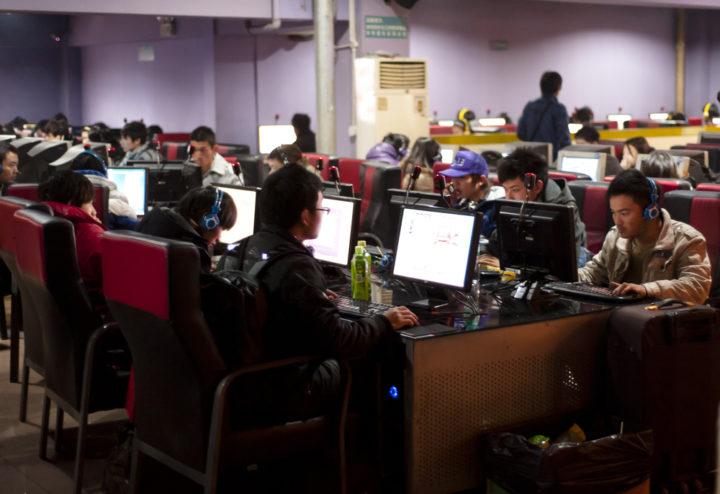 Fifteen Chinese individuals have reportedly been arrested for their involvement in an illegal cryptocurrency mining operation that hijacked the bandwidth of scores of internet cafes to mine approximately 100 million yuan (nearly $14 million) in cryptocurrency.
The operation involved the bribery of over 9,000 internet cafe administrators who infected their systems with a Trojan allowing the remote operation of their cafes' computers.
A Crypto Mining Trojan and the Perfect Victim
According to Chinese media outlet, CCTV, the Shigu Branch of the Hengyang Municipal Public Security Bureau of Henan Province received a tip during late 2018 informing them that the hardware numerous local cafes had been hijacked to mine cryptocurrency.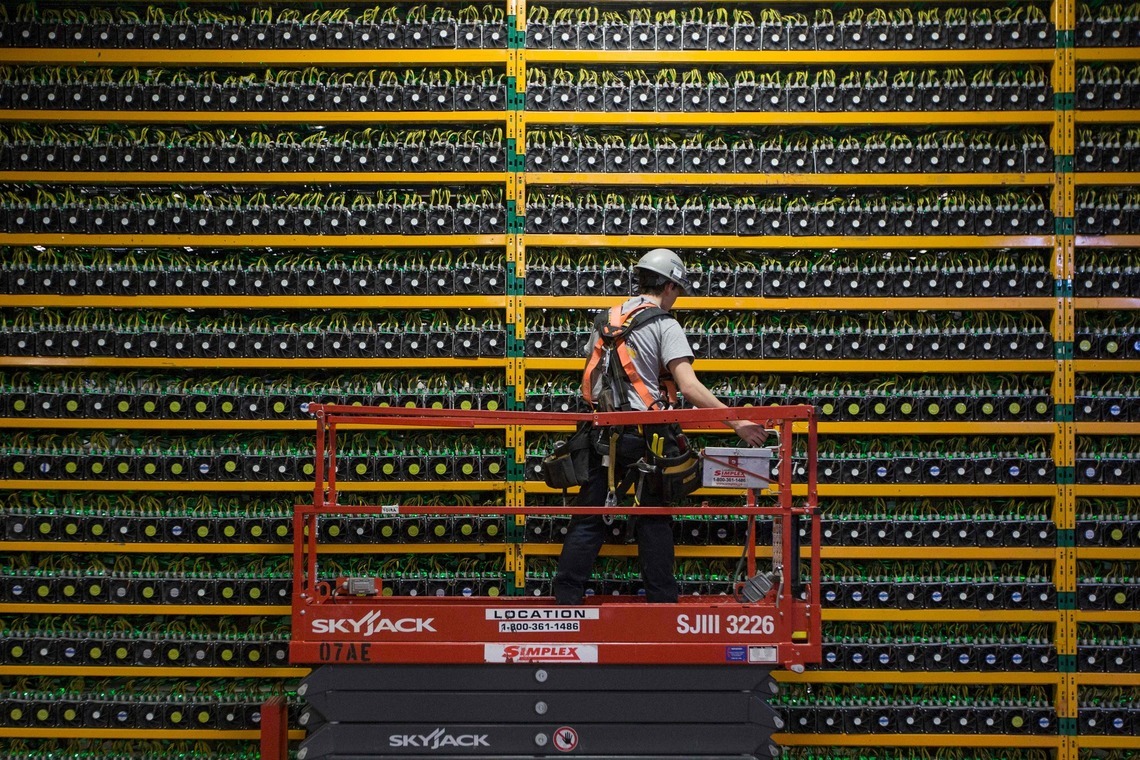 The deputy head of the Netan Brigade of Hengyan's Public Security Bureau, Liu Hui, told CCTV that a preliminary investigation found that many local internet cafes had been infected with a trojan program allowing the cafes' computers to be operated remotely. Authorities were also able to ascertain that the malicious programs had been developed by a network technology company based in Henan Province's capital of Zhengzhou headed by an individual named Zhang.
$3 Million in Bribes
Despite advertising as specializing in value-added services, the technology company was found to also operate a cryptocurrency mining business – with the business privately recommending their mining services to companies and staff specializing in internet cafe administration services.
Further investigations revealed that between June 2017 and July 2019, Zhang used bribery to construct a network of over 9,000 network technicians who had infected the systems of local cafes with the crypto mining trojan allowing him to hijack their computational resources to remotely mine cryptocurrency.
Each month, Zhang paid commissions to roughly 2,000 administrators in exchange or facilitating the unauthorized mining, with Zhang paying out approximately 20 million yuan ($2.79 million) worth of commissions in total.