The renowned South Korean internet company, Naver Corporation, confirmed on Friday that it is ready to spread its wings across the global crypto community.
Using its Japanese subsidiary, Line, Naver is targeting the millions of users on the messaging app platform as it makes a move into the highly competitive crypto sphere.
Line currently boasts up to 80 million users in its messaging app. Its payment service Line Pay has also experienced a bliss in the market, attracting about 50 million users. In fact, the company states that Line currently houses almost 187 million global users every month. Such a huge customer base, I must say. With such a customer pool, Line is positive that listing crypto coins would be very much welcomed in its kingdom.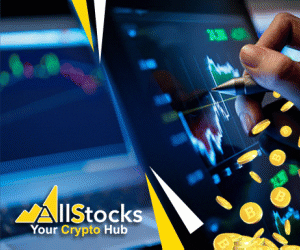 Thanks to the crypto trading license Line's blockchain arm (LVC Corporation) got last week, the firm can now take on the crypto world in its highest capacity. Line is poised on launching its crypto exchange where different crypto coins – other than its own cryptocurrency LINK – such as Ethereum (ETH)trade, Ripple (XRP)trade, Bitcoin(BTC)trade and Litecoin (LTC)trade can be traded.
You will recall that Line Tech Plus is already trading the LINK crypto coin in the Singapore-based crypto exchange BITBOX. With its own crypto exchange license, the firm can now spread its wings far and wide across the global crypto market.
LINK Cryptocurrency Jumps in Response to the News
Incorporating financial services in its messaging app is more like what the social media giant, Facebook, plans to do with Libra. Although not as big as the expected pull Facebook will have on the crypto community, Line entering the crypto world in full capacity will greatly expedite the growth and acceptance of cryptocurrency in the region and across the globe.
Thanks to its mammoth customer base, the firm recorded a spontaneous increase in the price of its native crypto coin Link on Friday. Upon announcing its interest to take on the crypto community, the price of LINK reportedly jumped up to 45% the same day. Will the trend continue? That we can't say. But we hope to hear more on the progress of the project.
Korea Times also reported that the firm is looking to increase its partnership base. Although it has landed some big partners in the past, Line is actively looking for partnerships for blockchain-based projects.