The popular stablecoin issuer, Tether (USDT), has announced that it plans on launching a new stablecoin, CNH₮, backed by the offshore Chinese yuan. CNH₮ will run on top of the Ethereum blockchain as an ERC-20 token.
In a blog post, Tether stated that CNH₮ represents a further expansion of the organization's ability to embrace and facilitate the use of traditional currencies such as the USD and the Euro.
The ERC-20 token will initially be available only on the Ethereum blockchain. No further details about the stablecoin were mentioned in the blog post which first introduced the new digital coin, although a contact address has been provided.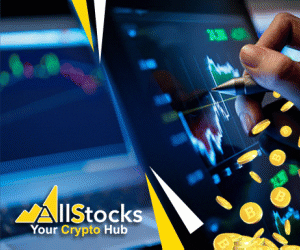 What experts mean when they say that the stablecoin will be pegged to the offshore yuan? Essentially, there are two kinds of yuans. Onshore and offshore. The onshore yuan is strictly the domain of the Chinese government and cannot be traded freely outside the country. On the other hand, offshore yuan is a loose association of the original currency which can be used for global trade.
Given the facts obtained from the blog post, we are still unsure whether Tether intends to store the collateralized yuan behind the cryptocurrency. However, a shareholder in Tether's associated crypto exchange Bitfinex, Zhao Dong, has stated last month that the company's reserves will be stored in a bank in Belgium. In the times to come, hopefully this will be confirmed.
CNH₮ is expected to be launched around November this year. The research teams at Honk Kong based Tether is investing even more funds to expedite the process of launching the new virtual currency in a bid to attract Chinese traders who look upon Tether's fiat currencies as a safe havene that are beyond the strict regulations exercised by the Chinese government.
It is important to mention that Tether seeks to collateralize its stablecoins with a list of commodities such as gold, crude oil and rubber because of the large risk factor associated with keeping large sums of reserve funds in the banks.