The renowned internet company Kakao, known as one of the largest conglomerates in South Korea, is looking to list its cryptocurrency Klay on one of China's exchanges and add it to its impressive list of products in the financial sector.
The conglomerate, which already has an admirable reputation in the financial world, launched its blockchain platform in June, and its subsidiary Ground X is focusing on a possible wallet termed Klip wallet. While the initial plan was to leave Klay exclusively for developers who are looking to explore the firm's Klaytn blockchain platform, it seems the high fliers are not turning a blind eye to the potential in the crypto market anymore.
As a matter of fact, Kakao is already considering listing its traditional currency – Klay. However, it is stuck on where exactly to list the digital coin.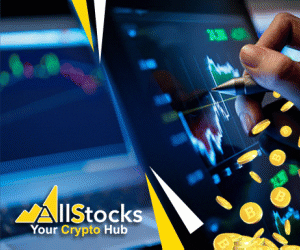 While that may sound far-fetched, it is in fact a legit concern as the government of South Korea has not been especially friendly with the crypto sphere. Although cryptocurrency trading isn't completely banned in the country, there are some stringent rules and gray areas that suggest the South Korean government isn't having any of the crypto talk – at least not at the moment.
From the outright ban of initial coin offering (ICOs) following the 2017 crypto craze and 2018 crypto winter to depriving crypto exchanges of the right to own a bank account, it is clear that the government isn't very crypto-friendly.
Having such a huge conglomerate in the crypto sphere will definitely raise all of the alarms that there is in the country. A government official who maintained anonymity rightly advised that the conglomerate is too big for the government to look the other way. Therefore, it may be impossible for the government to allow its crypto trading idea. "The government will not allow it," the local news outlet News1 reported.
Knowing how must dust this would raise, Kakao is considering listing its token outside the country. Report has it that it is looking at two exchanges at the moment – one in South Korea and the other in China.
News 1 reported that the anonymous government official said that Kakao's subsidiary "Ground X has attracted investment in cryptocurrency in Singapore, so it will be difficult to list in Korea, but it will be difficult in Korea." (From Google Translate)
What do you think about Kakao's move? Let's hear from you!