A gigantic Monero cryptojacking scheme, big enough to take down all the civilian websites on the planet, was recently taken down by the French police. The French police cybercrime unit, C3N, believes the scheme was designed by a French-speaking group, which has allegedly made millions of euros from several fraudulent activities.
The French cybercrime unit stated that it has received the alert from the popular antivirus company, Avast, about a private server that may be used to distribute a virus on the web.
Upon investigation, the French police was able to uncover the multi-million fraudulent scheme which was used as a channel to defraud people via cryptojacking, ransomware, and to steal patients' data from unsuspecting hospitals. Findings show that over 850,000 computers are already infected, including large firms and hospitals in over one hundred (100) countries across the globe.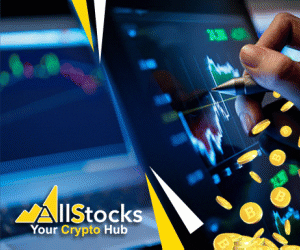 The cyber fraudsters allegedly infected these computers through virus-filled emails for fast money, infected USB, and links for erotic photos. Unsuspecting victims ignorantly click on the emails and/or links, only to get their computer filled with the virus.
The virus, dubbed Retadup, was carefully designed to work underground without alerting the owners. Therefore, you could use your computer perfectly without any idea that their computer's CPU is being used to mine the cryptocurrency Monero (XMR).
Cryptojacking, Ransomware, Hacking Hospitals
The three part scheme is primarily focused on stealing the privacy-oriented digital currency Monero, collecting patients data from hospitals especially in Israel, and extorting money from ransomware victims. French police confirmed that millions of euros have already being made through this scheme, which has been supposedly up and running for about 3 years.
Thanks to the tip-off, and help from the United States FBI, the French police was able to dismantle the network, freeing thousands of infected computers around the world. Though they did not completely destroy the pirate server, they were able to redirect the virus-laden network to a part of the web rendered inactive. This way, the virus-filled network, although still in the system, will be rendered useless.
The French police explained that this measure is necessary so they can free every infected computer on the planet. With this measure, any infected computer that has been off will be reached immediately it comes online, making it the best way to rid every affected computer on the planet.