Crypto experts are willing to bet their buck on the potential for crypto regulations in India that are poised to create economic opportunities for India whose economy is in a recession with increasing unemployment rates and a GDP growth rate that is decelerating.
Think tanks in the country are converging on the idea for enhanced crypto regulations in the country in a bid to improve the flailing economy.
Much to the disappointment of many crypto enthusiasts in the country, a bill was introduced at the start of 2018 that imposed banking ban and forced a number of crypto exchanges operating in India to quit their operations in the face of a financial crisis that restricted banks to finance the crypto agencies.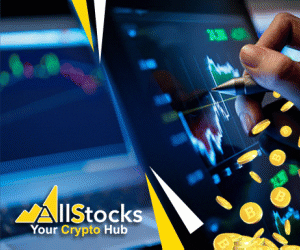 The move came at a time when cryptocurrencies were experiencing outstanding growth in the West and became a source of much disappointment for wealthy Indians who were eyeing hefty investments in various crypto businesses.
India faces an acute shortage of employment at a precarious rate of 6.1%. Its growth rate has plummeted as a result of radical economic policies introduced by the BJP government that has been in power since 2014. In the face of unprecedented economic uncertainty, it is the high time for India to pledge its support to cryptocurrencies and introduce laws that safeguard the concerns of crypto regulators to ameliorate its economy.
Crypto Regulation Can Attract Foreign Investments
Nischal Shetty, CEO of WazirX, is considered one of the foremost ambassadors of crypto regulations in India. In a recent interview, he highlighted the benefits of crypto regulations in the country. He stressed that allowing positive crypto regulation in the country can invite foreign investments for Indian startups that are poised to create a plethora of job opportunities for millions of unemployed Indians in the country.
Shetty further underscored the potential of such moves to afford more than 300 million unbanked people in the country to shelter under the umbrella of financial institutions that can protect and manage their money. Additionally, allowing cryptocurrency to flow easily in the country will make remittance transactions cheaper and faster with blockchain technology.
Failure to do so will cause millions of bright Indian minds to look for job opportunities in other parts of the world where technical landscapes are more favorable and where crypto regulations are liberalized. Such a 'brain-drain' will cost India heavily in terms of technological advancement that it has sought for decades in a bid to get closer to its Western allies, which flaunt their success in the field of technology.