The Malta-based crypto exchange Binance has expressed that enough lessons were learned from Facebook's Libra and now it is looking forward to forge partnerships with regulators to ensure its new digital currency, Venus, does not suffer the same regulatory backlash as Libra did.
Binance plans on working with regulators to ensure that its upcoming digital currency complies with the appropriate cryptocurrency regulations of a country before it is launched there. Last week, in a press release, Binance announced that it will work closely with public and private sectors, technology companies and above all government regulatory authorities to ensure that Venus passes all compliance tests and enters the market on stable grounds.
Company officials have closely assessed the conversations around Libra and are adamant on avoiding any clash with the authorities. Commercial interests will be sacrificed to ensure a smooth landing ground for the virtual currency.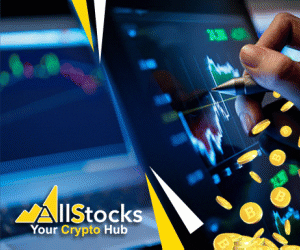 The company's co-founder He Yi has described the company's approach towards the entire project as "conservative" where priority is given to regulatory authorities. Binance has also decided on an independent body that will monitor Venus. The firm has also determined to supplant its digital currency with a backed basket of government currencies and securities.
Libra and Venus: Similar But Not the Same
In theory, Binance's Venus and Facebook's Libra share intrinsic common goals in that they are both stablecoins. A part of the reason why Binance announced its new digital currency was to not let Facebook's Libra reap the rewards from a market that was reeling from the volatility of cryptocurrencies and was consequently looking for something more stable.
The tussle between the two cryptocurrencies will be apparent in the times to come. But it must be noted that both digital currencies are poised for different targets. Facebook's approach is much bolder and revolutionary whereas Binance's is going to be conciliatory. Facebook's Libra wants to do away with fees associated with credit cards and remittance services while Binance's Venus wants to assist countries running their digital currencies in their own grounds. Facebook has partnered with 27 companies to launch Libra. Binance has yet to announce its partners.
A 10-member team is working for the development of Venus. The members include coders and business development aides, among others. The release date of the digital currency has not been finalized yet but it is safe to say that in the weeks to come, more and more regulatory authorities will approach Binance to agree on a sandbox in which the cryptocurrency can be tested and assessed.