CryptoX is pleased to announce that we are continuing to increase our presence in Asia with the launch of CryptoX Korea. Today, Aug. 23, we celebrated the launch of a Korean-language version of CryptoX and the opening of our Korean headquarters in Seoul.
To commemorate the move, CryptoX hosted an event in the city's financial district, attended by over 150 guests from the finance and blockchain industries. Guests included representatives from banking giants Woori Financial Group and Shinhan Financial Group, as well as Busan-based securities operator Korea Exchange.
The city of Busan's vice mayor for economic affairs also gave a congratulatory speech at the event. Busan's government has taken a positive stance towards blockchain technology adoption, with an official earlier this year stating that the city wanted to become a "Mecca for blockchain and Fintech."
Commenting on the development, CryptoX's executive editor, Olivia Capozzalo, said in a statement today:
"This has been a long time coming and we are so incredibly excited to welcome our new Korean team to the CryptoX family. We look forward to working with them to improve our reporting from this important region."
Why Korea?
Following the establishment of CryptoX Japan in Tokyo in December 2017, CryptoX Korea marks our second base in Asia, a highly important region for the blockchain and crypto industry. 
Our on-the-ground reporting from Korea will give readers globally better insight into important industry developments happening in the area.
South Korea in particular is known as a leader in blockchain development and represents a large segment of the crypto market. According to data from crypto analytics website Coinhills, the South Korean won is among the top three national currencies trading against Bitcoin (BTC). The won is currently ranked third most-traded national currency for BTC, after the U.S. dollar and the Japanese yen.
At the government level, the country has taken an active — if relatively strict — approach to regulating crypto-related businesses. 
In terms of blockchain development, the country has seen a surge of official support. This year, the government nearly doubled its projected spending on blockchain development for selected cities from the same period last year.
CryptoX Korea's core team
CryptoX Korea also introduced its core team at today's event. Seonik Jeon is the co-founder and co-CEO of CryptoX Korea and is also the CEO of blockchain news site BlockPost. The other co-founder and co-CEO of CryptoX's Korean version is Michael Kiook Jeoung, who previously served as special advisor to the Ministry of Land and Transport for smart city public policy.
David Lee will serve as the chief editor for CryptoX Korea, previously serving as an editor for The Korea Economic Journal and a journalist at Reuters. Dongwook Park will head up the reporting division as senior reporter, with previous experience as the managing editor of Electronic Engineering Times.
Co-founder and co-CEO Seonik Jeon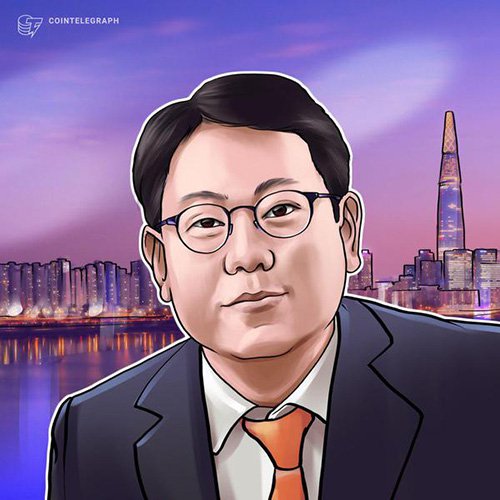 Co-founder and co-CEO Michael Kiook Jeoung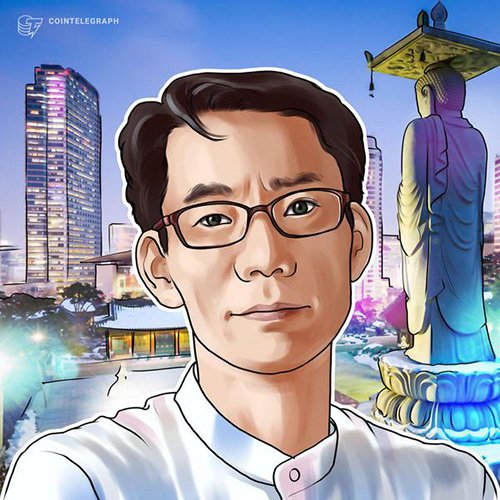 Chief editor David Lee
CryptoX keeps growing
Last year, CryptoX expanded its language options to include versions for German and Italian speakers. In February, CryptoX launched CryptoX Italia, which features locally-focused industry news, alongside Italian translations of global news. Weeks later, CryptoX also unveiled CryptoX auf Deutsch, our German-language version that provides local updates on blockchain and crypto in Germany, Austria and Switzerland.