Place/Date: – January 24th, 2023 at 11:23 am UTC · 3 min read
Source: Big Eyes Coin
After years of growth, cryptocurrency continues to reach unprecedented heights. Aside from the well-known names, new and exciting cryptocurrencies are launching almost daily.
Cryptocurrencies run on open-source technology, immediately separating them from traditional finance methods. The codes of existing blockchains can be replicated, meaning the launch of a new cryptocurrency is as easy as 1,2,3. So let's look at three cryptocurrencies currently enticing investors: Big Eyes Coin, Floki Inu and Baby Doge.
Users Are Flocking to Floki Inu
Floki Inu (FLOKI) gives its users access to the Decentralised Finance (DeFi) ecosystem, one of the most active sectors within cryptocurrency. The meme coin Floki Inu is heavily inspired by the famed Dogecoin. Floki Inu merges the popularity surrounding meme coins with real-world applications for its users and serves as a tool for charitable work.
The platform is powered by its meme coin, Floki Inu, built on the Ethereum blockchain. The Floki Inu has a metaverse game called Valhalla, allowing users to take part and earn NFTs. As well as buying in-game features, users can carry out other transactions in the game, by using the token. By providing a feature that allows users to play to earn and collect the Floki Inu coin, the developers simultaneously gave its users a way to gain profit.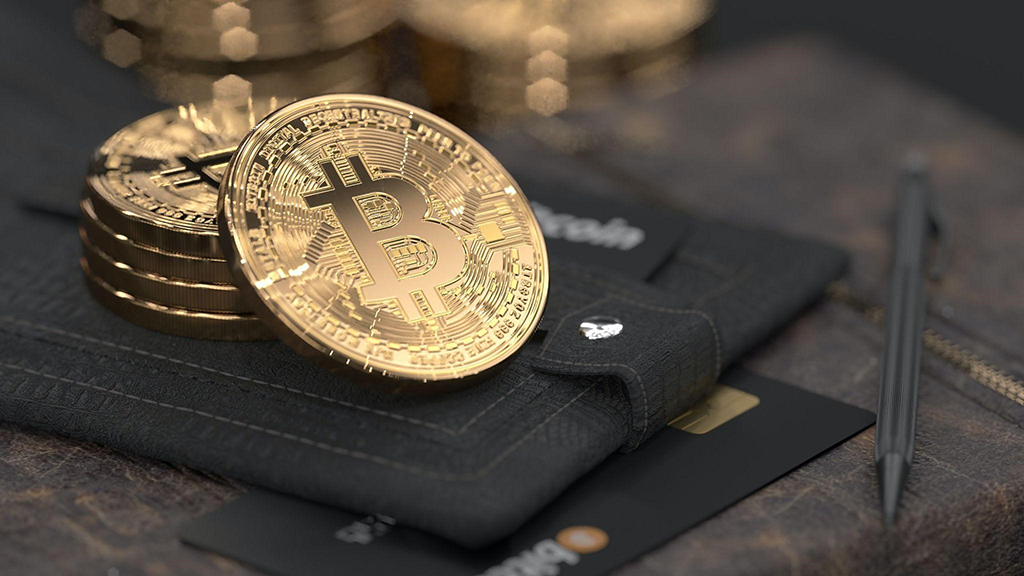 There Is Nothing Babyish about Baby Doge
Similar to Floki Inu, Baby Doge (BABYDOGE) is also influenced by the popular meme token, DOGE, taking the role of its internet 'child'. Baby Doge is a hyper-deflationary system that increases both its scarcity and liquidity over time. Now considered a Decentralized Exchange with swaps, liquidity pools, yield farming, Baby Doge's primary goal is to build an interactive meme-loving community.
Big Eyes Coin Expected to Skyrocket
Big Eyes Coin (BIG) is a new meme coin committed to providing numerous benefits for its users. Big Eyes Coin prioritises community support and DeFi promotion.
As a community-centered meme coin, Big Eyes provides numerous incentives for its users, including reducing tax fees and rewarding investors.
Big Eyes Coin aims to launch a distinctive collection of NFTs, all with themes relating to cats and its love of the ocean. The project is aiming for its NFT collection to become one of the top NFT projects, enabling token holders to purchase and trade freely.
Big Eyes Coin is massively concerned about ocean conservation and is allocating 5% of its overall token supply to a charity wallet, to go towards protecting oceanic life. By donating to charities focused on protecting sea life, Big Eyes Coin also aims to reduce pollution and preserve our oceans for the future.
Already in the ninth stage of its presale, Big Eyes Coin (BIG) has generated an impressive $17.4 million. This popular coin is pegged to skyrocket once the presale reaches its highly anticipated end. Investing in Big Eyes Coin now is forecast to bring about huge profits.
For those who want to change their fortunes and change the world we live in for the better, now is the time to invest in Big Eyes Coin.
More information on Big Eyes Coin: Website, Telegram, Twitter, YouTube.
Subscribe to our telegram channel.
Join