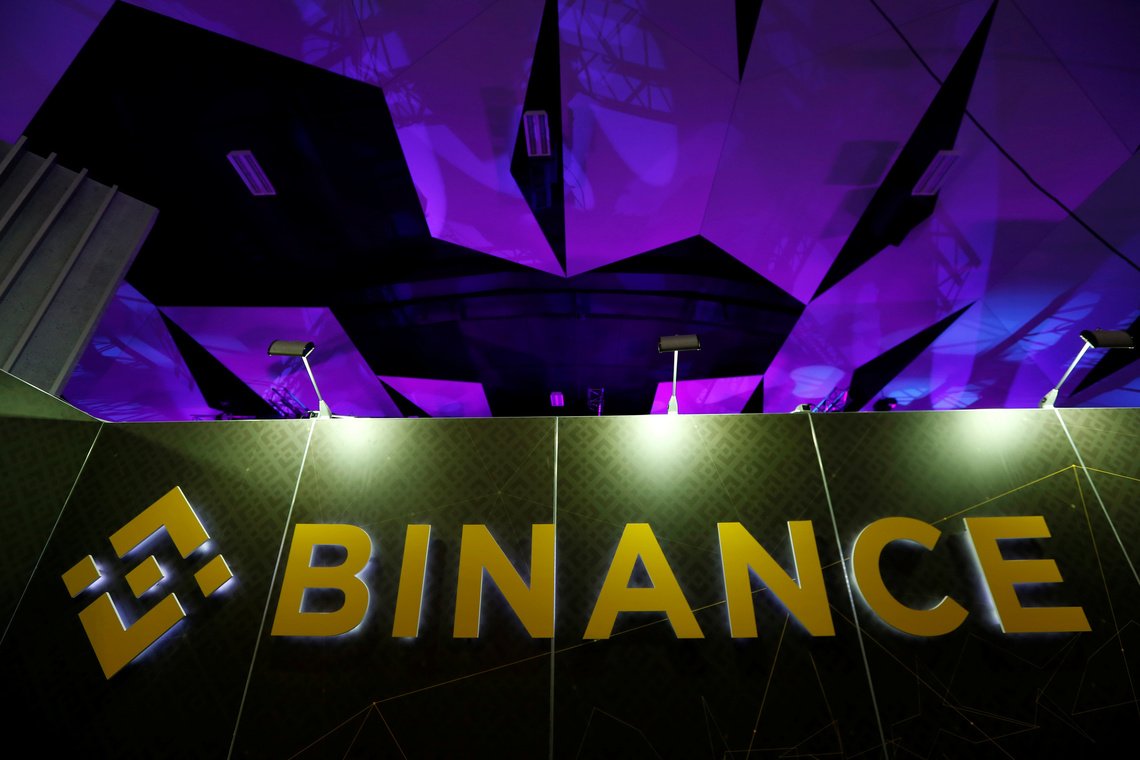 Binance.US has announced that it will begin processing account registration applications and accepting cryptocurrency deposits from Sep. 18 at 8 am EDT.
After users have signed up and selected their desired tier of verification, they will be able to deposit bitcoin (BTC), ethereum, (ETH), ripple (XRP), bitcoin cash (BCH), litecoin (LTC), and tether (USDT) to their wallets.
The exchange also states that it will provide an update detailing when specific pairings will begin trading "shortly after" Sep. 18.
Binance.US Considers 30 Cryptocurrencies for Listing
While Binance.US will initially only support trading for the six aforementioned crypto assets, Binance states that it will "continually" list new cryptocurrencies for trade on the US platform.
Binance.US has been considering 30 crypto assets for listing, including the top eight crypto assets by capitalization – comprising the six cryptocurrencies supported at launch in addition to eos (EOS) and Binance Coin (BNB).
Roughly half of the assets being explored are ranked among the top 25, with Cardano (ADA), Stellar (XLM), Dash (DASH), Ethereum Classic (ETC), IOTA (MIOTA), Neo (NEO), Chainlink (LINK), and Cosmos (ATOM) also under consideration.
Seven of the cryptocurrencies Binance.US is looking at are ranked between from 26th to 50th by market cap, with two markets ranking between 51st and 75th, and two crypto assets ranking outside of the top 100.
Binance is also contemplating stablecoins trueusd (TUSD), USD Coin (USDC), and Paxos Standard Token (PAX).
Binance Partners With Little-Known Firm for U.S. Launch
On June 14, 2019, Binance announced that it had started preparing to launch a U.S. exchange in partnership with a company called BAM Trading Services. As part of the deal, Binance is licensing its matching engine and wallet to BAM to launch the U.S. platform.
Little is known of BAM, with the partnership being announced one day after the U.S. Department of the Treasury's Financial Crimes Enforcement Network (FinCEN) certified the organization as a Money Services Business in California. The firm was also licensed with the Delaware Department of State's Division of Corporations on Feb. 4, 2019.
BAM also maintains a minimal social media presence, having posted roughly one dozen tweets since making a Twitter account in April – the same month that Binance U.S. started its account. Neither accounts appear to not have posted anything until June 13 – the day before the companies' partnership was announced. BAM Trading Services does not have an official website.
Last modified (UTC): September 12, 2019 5:06 PM