Primarily targeting institutional investors, VanEck and SolidX are reportedly selling a "limited version" of a bitcoin exchange-traded fund (ETF) after every bitcoin ETF proposal has been rejected by the Securities and Exchange Commission (SEC) to date.
According to the VanEck SolidX Bitcoin Trust 144A Shares proposal, qualified institutional buyers (QIBs) will be able to purchase publicly quoted DTC-eligible BTC security through a brokerage account, similar to existing products like the Bitcoin Investment Trust (GBTC).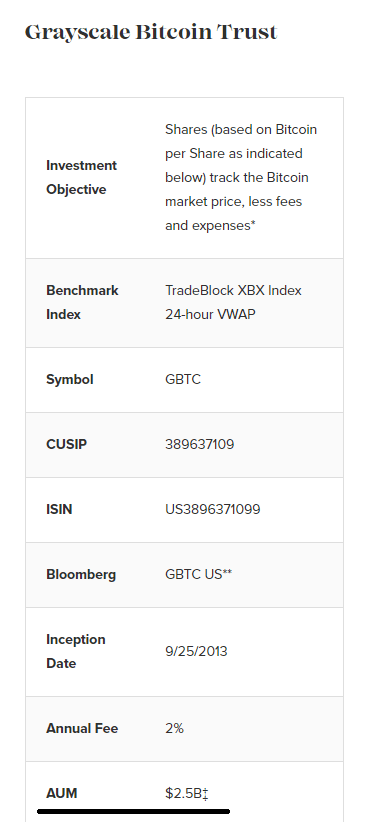 The VanEck Bitcoin Trust, like most regulated investment vehicles, will provide insurance and security services, aspects of which could be considered as an alternative to ETFs for institutions.
"The Trust will be insured against loss or theft of bitcoin held by the Trust. The insurance will cover loss of bitcoin by, among other things, theft, destruction, bitcoin in transit, computer fraud (i.e., hacking attack), and other loss of numerical codes, known as 'private keys', which are necessary to access the bitcoin held by the Trust," the proposal read.
With the full launch of Bakkt on Sept. 23 on the horizon, some investors believe that the culmination of fundamental factors such as the increasing hash rate, imminence of the block reward halving, and high-profile launches of trading venues could push the dominant cryptocurrency to a new yearly high.
Why new venues are crucial for bitcoin
Historically, following an extended bear market, bitcoin has tended to achieve new record highs in every two to three years, demonstrating resilience over a 10-year period.
BTC has typically seen a pattern of rally-crash-build-rally since 2010 due to a relatively high level of activity in the cryptocurrency industry and the strengthening of infrastructure around the asset class to facilitate rising demand from a wider range of investors.
Bitcoin ETFs, which have been highly anticipated by investors since 2018, are unlikely to be approved by the SEC in the near term.
As said by Compound Finance general counsel Jake Chervinsky, the VanEck "limited ETF" cannot be considered as a full ETF and is merely an alternative to existing investment vehicles.
"This is misleading. The VanEck SolidX Bitcoin Trust is not an ETF. It looks exactly like the Grayscale Bitcoin Trust, which was launched almost six years ago. Calling this a 'limited ETF' is a cute marketing strategy, but that's about it. Calling it a full ETF is just wrong," he said.
However, amidst a bear market or the aftermath of it, it is important for the industry to indicate signs of improvement in terms of infrastructure, regulation, and liquidity to establish a basis for the next inflow of capital.
Although the potential effect of Bakkt and the VanEck Bitcoin Trust remains unclear as they would merely reflect the demand of investors in the market, the combination of new trading venues as well as various fundamental factors could contribute to the next rally of the asset.